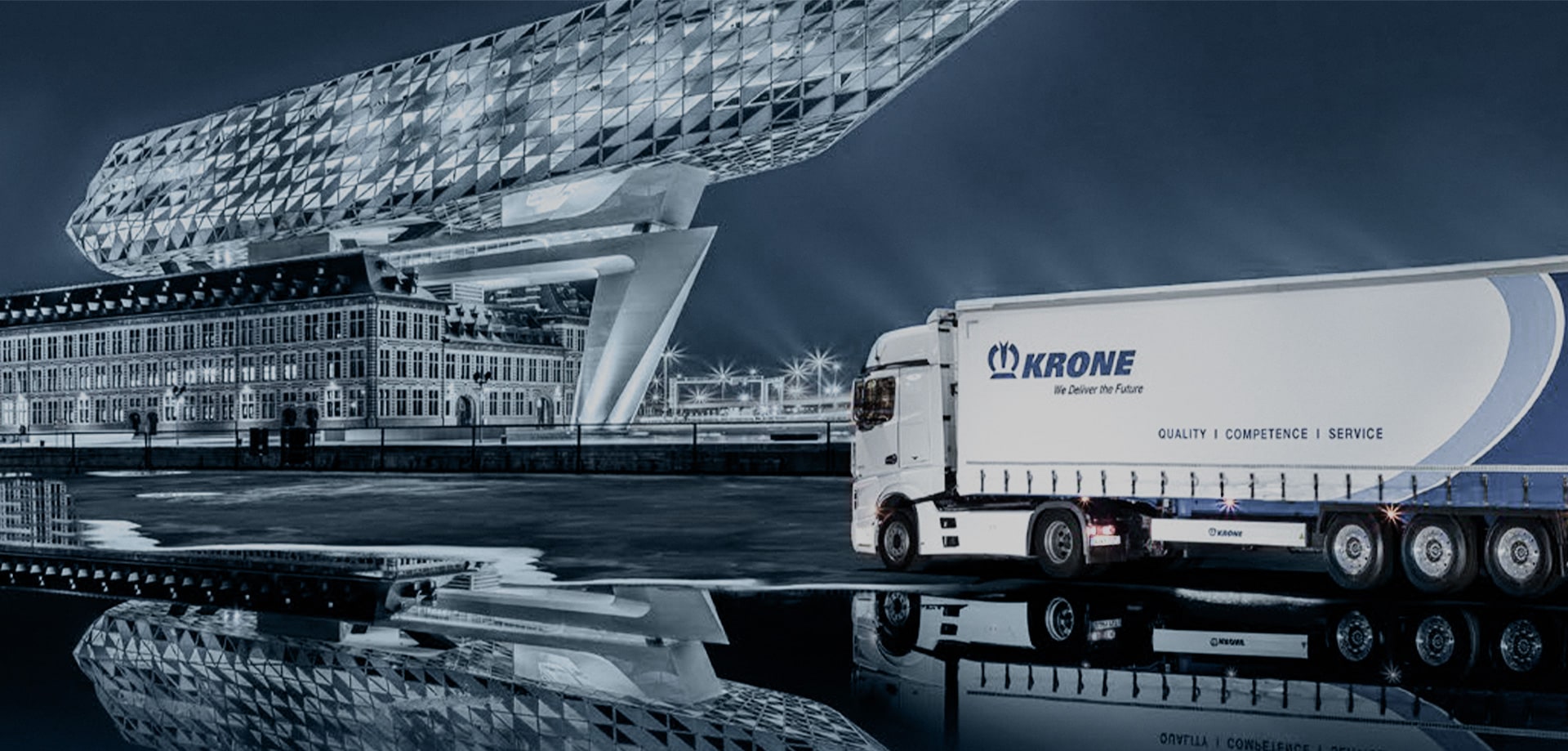 Startups presented by Denkfabrik
Start-ups presented by Denkfabrik
What will the transport of the future look like? How can AI help us to act more sustainably? What potential does digitalisation offer for optimising the supply chain? Can automated and intelligent data exchange lead to more sustainability? How can employees be brought further into focus through digitalisation? What impact does automation have on the supply chain? How can sustainability be made visible and emissions reduced? What are the advantages of data exchange and data transparency for freight forwarders?

These and other future-relevant questions are addressed by the start-ups of the KRONE Denkfabrik.
In cooperation with the Digital Hub Logistics Hamburg, KRONE offers 12 start-ups the opportunity to present themselves at the KRONE stand and to participate in numerous talks and discussions. KRONE thus creates an innovation and communication platform and provides the opportunity for an exchange with the industry.

You can find the programme of the Denkfabrik here.